Professional translations of documents from the most varied sectors of industry and technology
On-site consecutive interpreting during events, negotiations and official proceedings, e.g. anti-dumping verifications, Personal Interpreter
About Us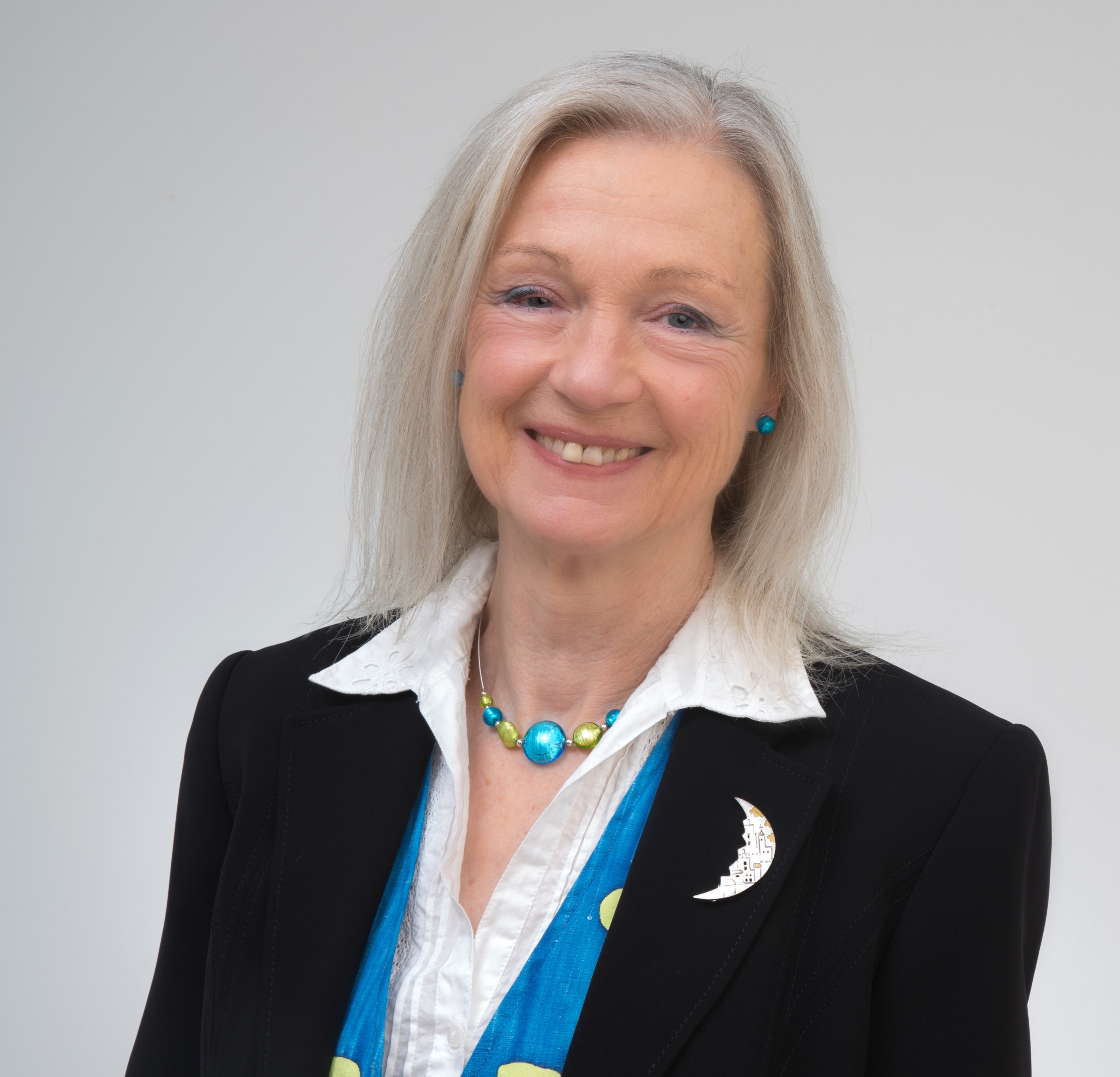 Years of experience in technical translation.
We have been collaborating with experienced, professional native speakers in various fields of technology since 1991, primarily focusing on IT, automation, electrical engineering & electronics, automotive technology, robotics, production engineering, environmental engineering, medical technology, pharmaceuticals and enhibition stand construction.
For more than 30 years, we have been privileged to produce translations for many prestigious clients, including (in alphabetical order) ABB, AEG, Asuso, BMW, Bose, Bumat, Concorde, debis Systemhaus, Delta Dore, designaffairs, Deutsche Flugsicherung, Diagramm Halbach, Freudenberg, Martin Bauer, Motorola, PhytoLab, Siemens, Syscon, Technomen, and T-Systems, as well as many other companies on behalf of numerous translation and advertising agencies. In our capacity as interpreters, we have been fortunate to work with numerous companies and institutions, including the U.S. Department of Commerce.
Core competencies
The documents entrusted to us relate to a vast range of different subjects, which cover a broad spectrum.
Here are just a few examples:
Contact
Please use the contact form or contact us personally, if you would like our support for your project.